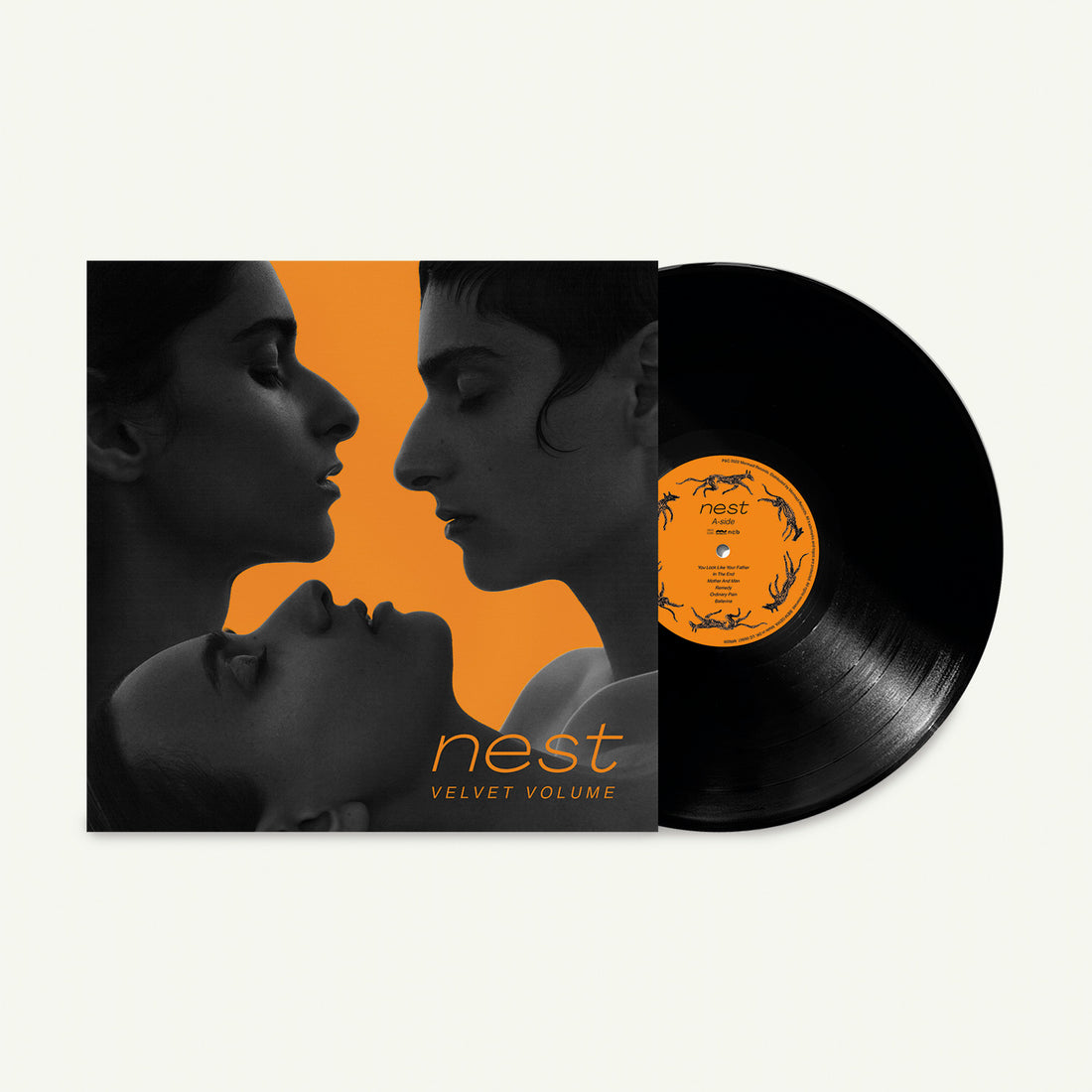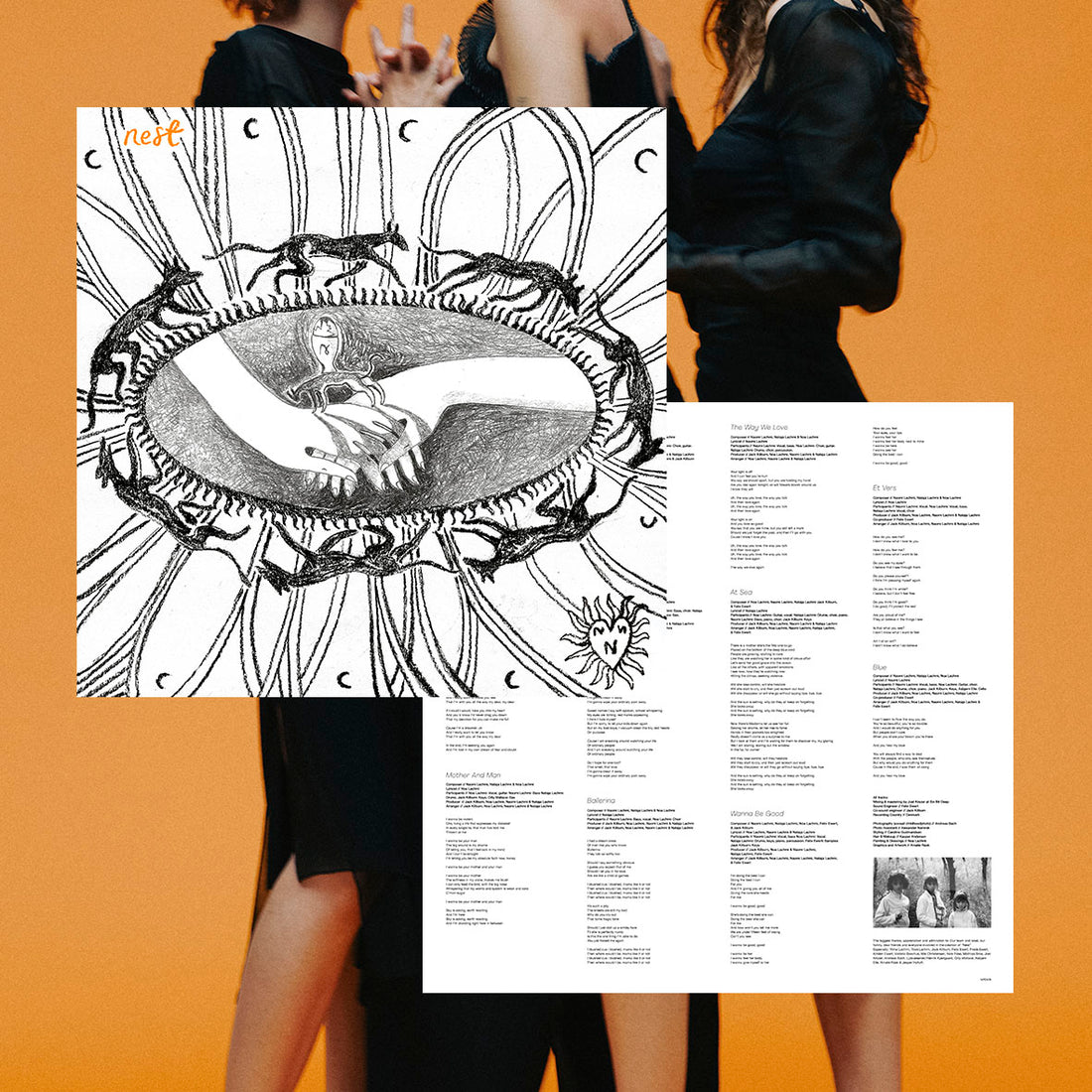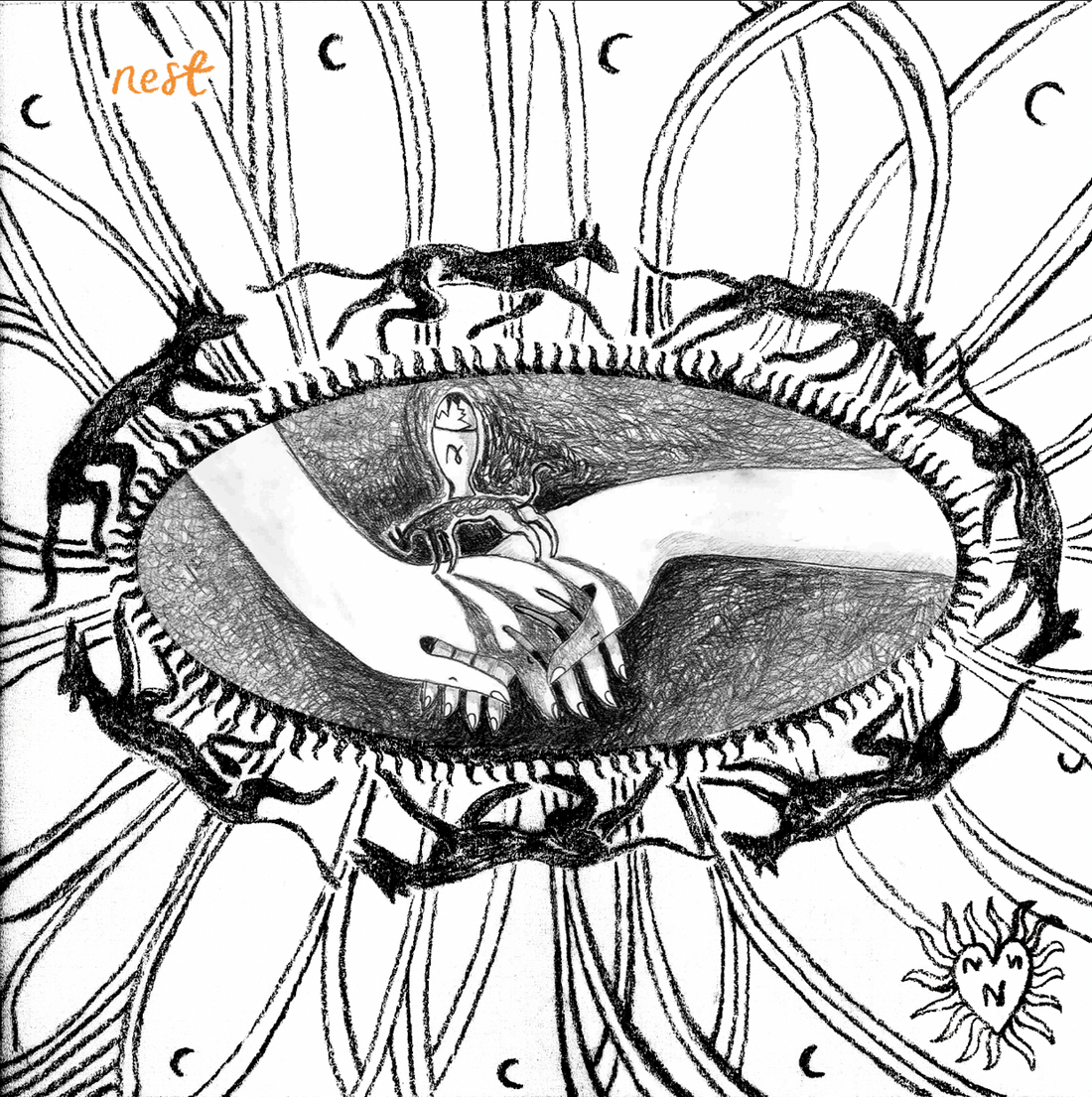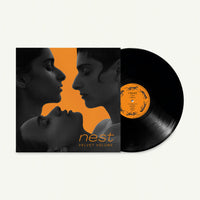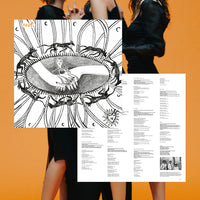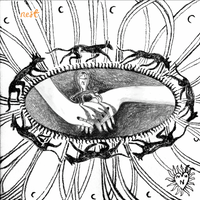 Velvet Volume har altid været en garanti for en fantastisk liveoplevelse, hvor publikum får søskende-energien at mærke, med al dens synergi, kærlighed og temperament - de er søstre med samme oprindelse, men de er også tre kvinder, tre individer og tre personligheder, der udfolder sig i det sekund, de træder ind på scenen.
Med deres nye album fortsætter de studiet af deres egen musikalitet, der står som en selvstændig og unik lyd i det danske musiklandskab. Det, der startede som tre piger, der spillede rockmusik, har nu udviklet sig til tre unge kvinder, der er så meget mere end det, og som udfordrer deres genre både melodisk og musikalsk.
_____________________________________
English:
Velvet Volume has always been the guarantor of a fantastic live experience, where the audience gets to feel the sibling-energy, with all its synergy, love, and temperament - they are sisters with the same origin, but they are also three women, three individuals, and three personalities, unfolding the second they enter the stage. With their new music, they continue the study of their own musicality, which stands as an independent and unique sound in the Danish music landscape. What started as three girls playing rock music has now evolved into three young women who are so much more than that and who challenge the genre melodically and musically.